MILL SUPPLY
With a track history of supply from major mill producers, we offer immediate response to project deliveries and stock positions. We guide nickel alloy procurement specialists in estimating material take offs, structuring long term pricing agreements whilst offering project finance packages insulated from inherent market factor deterrents.
Our partnership with VDM Metals brings the market leader in high-performance nickel alloy materials to you. Founded in 1930, VDM are now the global standard in integrated production of plate, sheet, strip, forgings, bar stock and welding consumables. The recent acquisition by Acerinox SPA now expands the portfolio to includes a diverse range of stainless steels in various forms.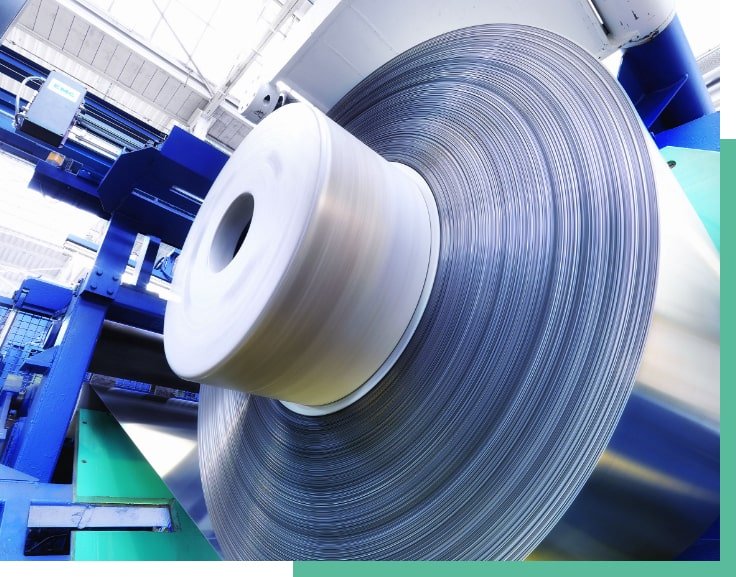 SERVICE CENTER
Our integrated one stop shop service is built on our  global stock inventory supported by  value added processing and service centre capabilities.  We are geared for real time response for any custom stock requirements.
We also provide bespoke services for semi finished materials including a range of processing and testing services for ready dispatch to your project requirements.


WELDING CONSUMABLES
We offer fabricators a wide product range for welding consumables – from wire electrodes up to welding strips.
Supported by our in-house welding lab, our engineers are available for onsite development and real time optimization of existing welding practices.
We offer a comprehensive stock sample base for simulated welding and assist in prequalification of welding practices in weld overlay, strip overlay and conventional CRA welding methods.

TESTING
Critical industry applications demand precision and confidence in our final product. Every order commitment is tailor made around client inspection requirements. Employing in-house lab testing capabilities coupled with our accredited global inspection network, we deliver on all manufacturing standards.
Non-Destructive
Ultrasonic Testing (UT)
Hydro-Testing
Positive Material Identification (PMI)
X-Ray, Magnetic Particle (MP)
Liquid Penetrant (LP)
Destructive
Chemical Analysis
Mechanical Testing
Flattening & Bend Tests
Macro / Micrography
Metallography
Impact Testing
Hardness Testing